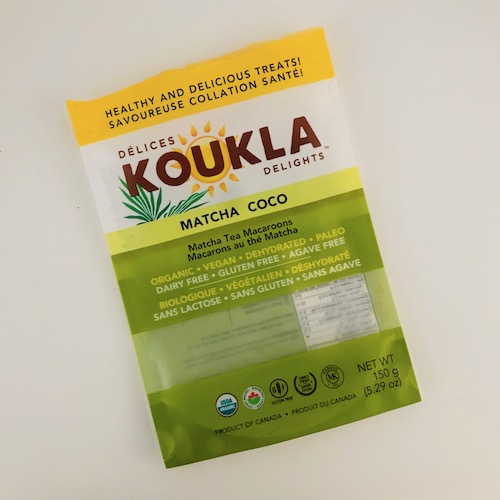 Are you looking for some bite-sized options for your holiday entertaining?
Then give @koukladelights a try! Available in flavours incorporating cocoa, vanilla, matcha, and cranberry maple, these 100% natural snacks are #organic, #glutenfree, #nongmo, #vegan, #dairyfree, and are perfect as a quick bite or 2 of energy or out on a party tray this holiday season!
Thanks to the "doll" at @koukladelights for building such an awesome, healthy brand!
#madeincanada #kouklameansbeautifuldoll