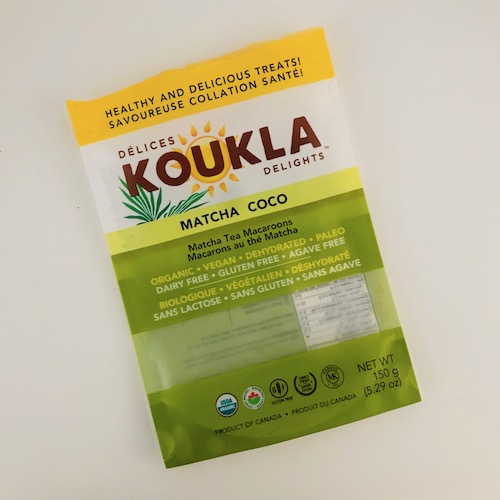 Hey snack lovers! Listen up! Koukla is here.
Whether you've got a bit of a sweet tooth or just need a quick, healthy, portable snack to hold you over until your next meal, these 100% natural, organic, gluten-free, non-GMO, vegan, dairy-free bite-sized snacks are Nicole-approved!
I don't have a sweet tooth anymore so my favourite is the matcha (less sweet). Check out Koukla Delights to find your fave!
Thanks to the "doll" at Koukla for building such an awesome, healthy brand! (P.S. 'koukla' means 'doll' in Greek.)
---