Georgia Straight 2019 Best Of Awards – Best Nutritionist in Vancouver
We're happy to announce that Nicole Porter Wellness has won 'Best Nutritionist in Vancouver' in the 2019 Georgia Straight 'Best Of' Awards! This is a perfect way to start "Healthy Workplace Month". Congratulations to all participants and runners up, and thank you so much to those that voted. We are very grateful for the recognition.
With a background as a Holistic Nutritionist, Nicole Porter Wellness helps individuals and organizations improve health and wellness through several programs, which are designed to improve daily diet / nutrition and exercise habits, and reduce stress on the body.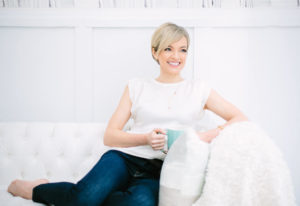 For individuals who are looking to have a healthier start to 2020, check out our 8 Weeks to Awesome Wellness Challenge.
For organizations wanting to improve workplace performance through health and wellness, check out our customizable Seminars and Wellness Advantage Group Challenge and Wellness Advantage Workshops.